Affiliate Landing Page
We will review your appliation and see where you could potentially fit within our Creative Community.
Congratulations! You're an Ambassador. Now share some great content of your Murphy Door and we'll send the check.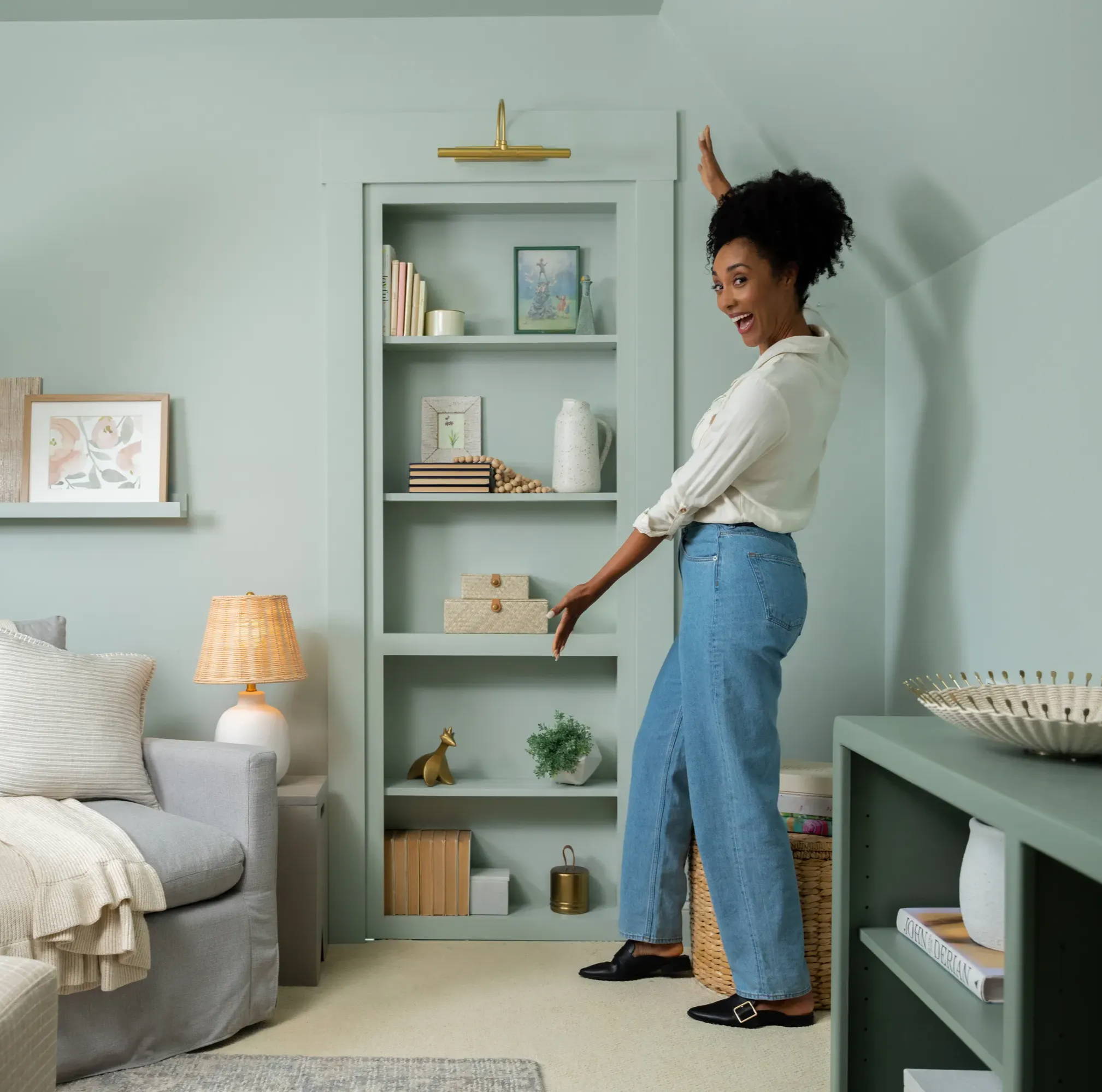 As a Murphy Door brand ambassador, you'll receive these perks:
Your very own custom Murphy Door for FREE!

An affiliate link so that every door purchased through your linked content gives you a kickback. Cha-ching!

We'll feature your content on our social media platforms, giving you exposure with Murphy Door's nationwide audience.

Exclusive discounts on future Murphy Door purchases.

Early access to our latest product releases and innovations.

A dedicated team to support you every step of the way!