Regular price

$896.40 USD

Regular price

Sale price

$896.40 USD

Unit price

per

Regular price

$1,824.00 USD

Regular price

Sale price

$1,824.00 USD

Unit price

per
Murphy Door's Traditional Built-In Bookshelves
Everyone loves the look and feel of built-in bookshelves in a room. They add character, originality, and luxury to any room in the home.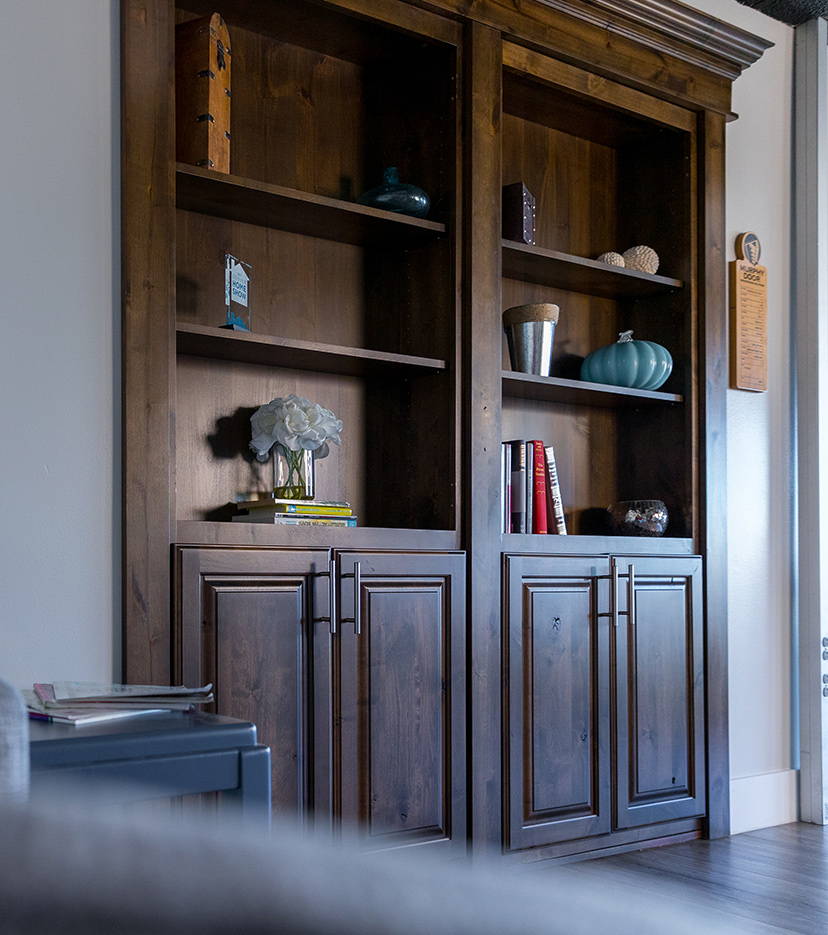 Handmade With Exceptional Quality Standards
When looking for custom-built bookcases, many people believe they only have two choices: experience the mess and challenge of building them or settle for the marginal options and quality of big box retailers. The Traditional Bookcases at Murphy Door are handmade with exceptional quality standards using only the best materials on the market. The best part? You can customize them to the exact specifications you need for your room.
While our Traditional Bookcases are not doors, they can be used to frame in a matching Murphy Door, helping to conceal the hidden door in your wall of built-in bookshelves. They can also be used as stand-alone built-in bookcases. Order from Murphy Door to save yourself the hassle of building your own built-ins.
Hidden door solutions for every room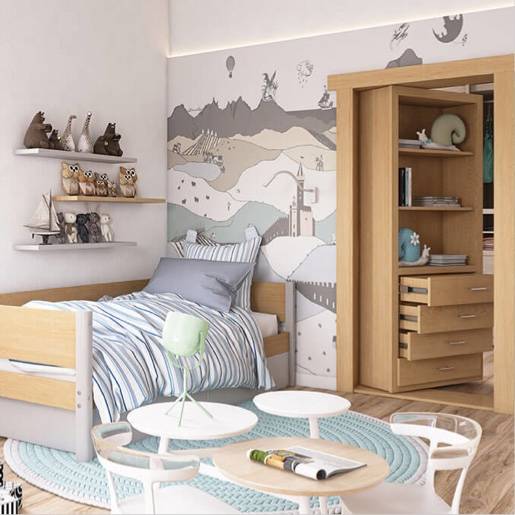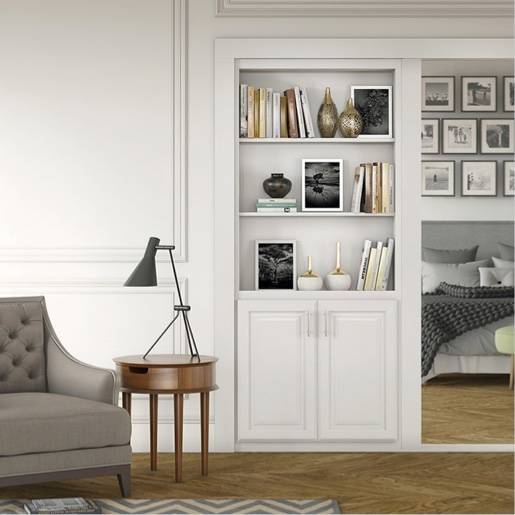 Our Built-In Bookcases Add Storage, Display, and Organization to Any Room
Nearly any room in your home can benefit from adding built-in bookcases. Add them to your office for easy organization of all your books and reading materials, or install some in your media room to add design interest around your TV. Add built-in bookshelves to any bedroom to help organize and display your valuables and cherished items. No matter where you choose to install bookcases that are built-in, you can't go wrong.
Our Traditional Built-In Bookshelves add valuable storage space to your home. Instead of using mobile storage options, such as stand-alone bookcases or other furniture, the storage space is built directly into the wall, giving you much-needed organization and space. Built-in storage spaces, such as bookshelves and cabinets, can also increase the value of your home.
Completely Customizable for Your Space

Don't settle for cookie-cutter premade bookcases in your home–order Murphy Door's Traditional Built-In Bookcases that can be completely customized for your space. When you order, you can choose wood core type, wood type, bookcase width, bookcase height, bookcase depth, jamb depth, cabinet doors, front and rear casing styles, and additional adjustable shelves, stain options, and entablature. If you already have a Murphy Door in your home, you can design our built-in bookcases to match your existing door. Please note that our custom-built bookcases do not function as doors, and cannot be converted into a functioning door using hardware and hinges.
As soon as your order is confirmed, our team gets to work reviewing and designing your bookcase. Then, it is precision cut using a state-of-the-art CNC machine. Once all the pieces are cut and pre-drilled, the bookcase is assembled by hand. Additional customizations are added, such as paint or stain color, and any other add-ons. The best part? After it's completed, the bookcase is packed up and shipped directly to your door!
The lead times on our Traditional Built-In Bookshelves can take up to five weeks. However, there is an option to include a rush order for your bookcase, which means it could be finished in three weeks or less. Feel free to contact us with any specific questions regarding the timeframe of your bookcase.